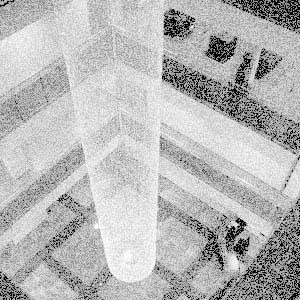 italstile is a small and young professional independent studio for architecture, lighting design and import of state-of-the-art lighting products and materials.
the company has a relatively short but rich experience in implementing architectural and interior projects, lighting projects of elements of the urban environment, public and private areas, permanent and temporary lighting installations designed for historical and urban centers, commercial spaces, offices, museums, galleries, hotels, private homes, parks and gardens.
the development of a comprehensive project for the lighting design in tune with the aesthetics of the space is our priority. our goal is to offer to the customer a complete engineering solution - an in-depth analysis of the spaces and the aesthetics desired by the designer/client by means of developing a comprehensive concept of our vision regarding the assignment, development of a complete technical design, delivery and installation of all necessary products. thus we can monitor each phase of the implementation of the project and provide full insurance over the final product.
we are the direct importer of many companies that are leaders in the architectural lighting field, which allows us to provide the best solution for our clients in all areas of lighting design.